Car Hire Crete Offers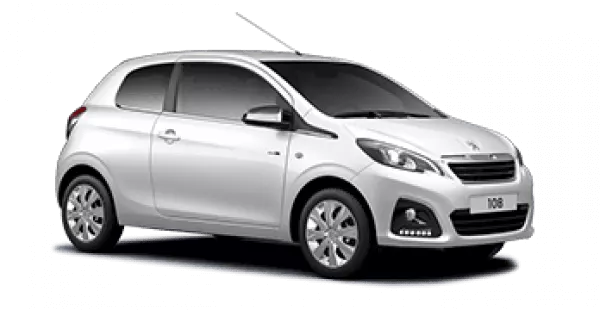 from €12.14 / day
Peugeot 108
from €13.57 / day
Suzuki Celerio
from €20.71 / day
Fiat Panda Auto
from €15.71 / day
Toyota Yaris
from €15.71 / day
Nissan Micra
from €17.14 / day
Fiat Pundo diesel
from €30.00 / day
Fiat 500H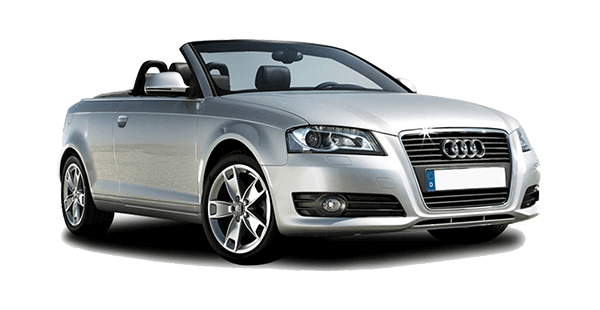 from €40.00 / day
Audi A3 Cabrio Auto
from €40.00 / day
Volkswagen Beetle Auto
from €27.14 / day
Citroen C3 DS
from €34.29 / day
Suzuki Grand Vitara
from €24.29 / day
Suzuki Jimny
from €31.43 / day
Fiat Doblo
from €31.43 / day
Opel Zafira
from €40.00 / day
Citroen Jumpy diesel
Your Car Rental Crete Includes:
Theft Insurance & Fire Insurance
Third Part Liabilities & Personal Insurance
CDW Insurance, excluding the deductible amount which varies by car group
Unlimited Kilometers
Free of charge First Additional Driver
No charge in case of delayed arrival
No cancellation fees, book now pay on arrival
New safe vehicles, free of charge car upgrades in winter and low season
Deliveries/Collections at the ports and airports
Free car parking at the ports, airports and our offices
Free map & car washing in our offices
VAT & Municipality Tax
Immediate replacement of vehicle in case of break down or accident
Why Monza Rent a Car

40 Pick Up Locations

No Deposit
Rentals are paid on the spot except unique rare cases

Low Rental Rates
Find great value rental rates and exclusive specials.

24/07 Support
Availiable phone and email customer service.
Affordable rates every time
with A class rental services
At Monza rent a car, our team is always working
to get the absolute best value for our customers.
Our 20th years old company has the experience of the best car rental services and has become one of the biggest rent car and travel company in Crete.
With a fleet of over 1500 new cars (1-3 years old) and more than 75 different latest models, you will surely find the perfect car for hire that best fits your needs and budget.
User Friendly Booking Process :
Make a reservation & Pay on Arrival
Insert your requirements into our rental search form, compare the offered options, choose the car you prefer, fill the booking request form and send it.
That's it! No Deposit, No Prepayments!
Our team will process your request very soon. We will reply to confirm your car booking and explain all the details you have. For the most common questions, you can always check the F.A.Q. Section. If you still need to discuss further details concerning your rental, you can call or email us.
Once we confirm your booking and you will receive a printable voucher . We will be very glad to meet you and offer you our services with profession and care in your vacation travel in Crete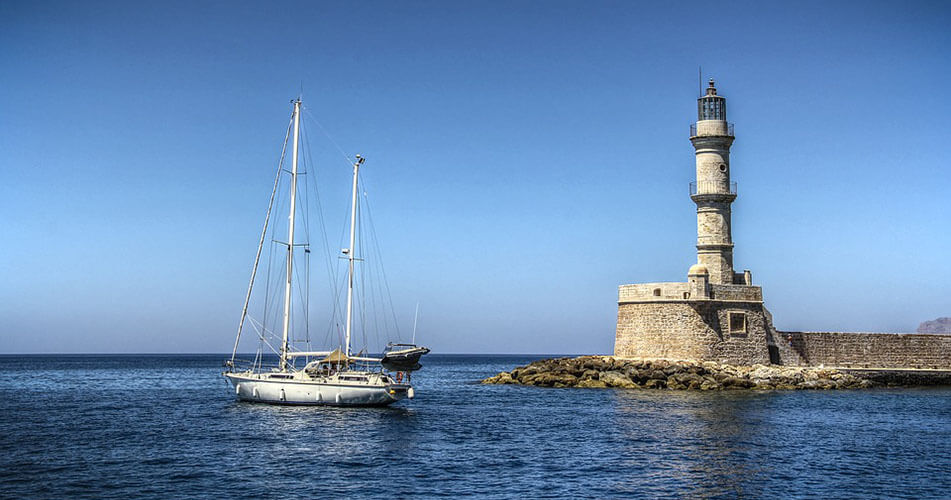 Tour with Economy Rental Car in Crete
Crete (the biggest island in Greece) is rich in natural life, with unique plants and an amazingly varied terrain. From the rugged outback to the shores of its sandy beaches, Crete has a lot to offer the traveler.
Visit Heraklion City and Knosos ancient Minoan Palace, make a walk in old Chania town and enjoy the night life of Chersonissos.
Rent a car with Monza in all top locations, and travel unlimited kilometers to discover all Crete's beauties and famous hospitality of Cretan people.. Travel comfortably with our hire car and we promise you that we'll make your holidays safer, easier and affordable.
Crete is a biggest island in Greece and if you need to explore it, renting a car is definitely required.
Rent a Car Now and Explore Crete and its Beauties
Corner to Corner.