Hidden in the verdant nature of Crete, inside forests with lush greenery, near deep gorges or by the sea and close to beaches with emerald waters, the villages of the island offer you the opportunity to discover the authentic side of Crete. Hike inside impressive mountains, swim in turquoise waters and take hundreds of photos. Located all around Crete, these majestic settlements are waiting to be explored. Since most of these places are accessing by car only, we recommend you rent a car and feel the true adventure in these amazing landscapes. There are numerous beautiful villages in Crete, but we gathered here some of the best. It is up to you to discover go further and discover even more, feel like a real explorer!
Archanes
To go to the Archanes Village, you have to drive through a wonderful scenic route, which leads to a spring where according to myth, sprites quench their thirst. Archanes is a lovely village in the prefecture of Heraklion, only 15-minute walk from a gorgeous forest. Don't miss visiting the main church of the village, where you can admire well-preserved old Byzantine icons.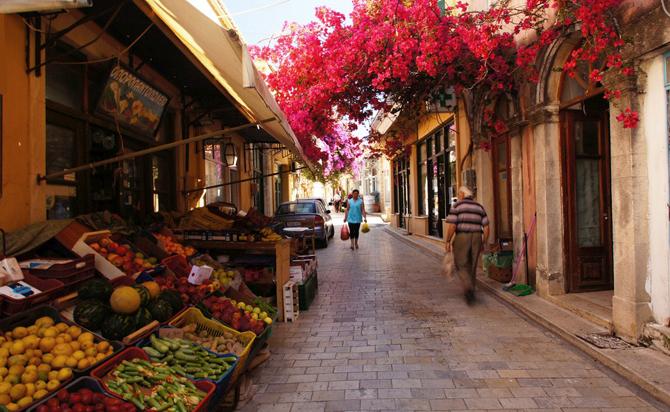 Zaros
Another nice village that you can visit to explore the nature near Heraklion and the Cretan traditions is Zaros. A majestic lake in a short distance to Zaros creates the ideal setting for nature lovers. Above the lake, there is a nice trekking path as well as benches and tables where you can have a picnic while enjoying the majestic view.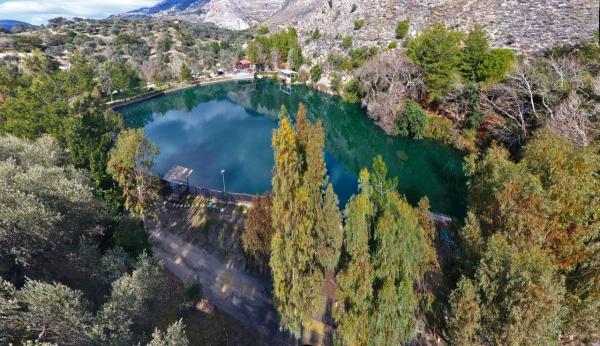 Agia Pelagia
Agia Pelagia is a small seaside settlement, 10 km from the town of Heraklion. In front of the settlement, you can sunbathe on the exotic beach with the thick sand and swim the amazing emerald waters. It is a typical coastal village that combines a perfect day by the sea with good food in traditional Greek taverns. If you are on the search for something more peaceful and less crowded than the capital of Crete, this is your place to be.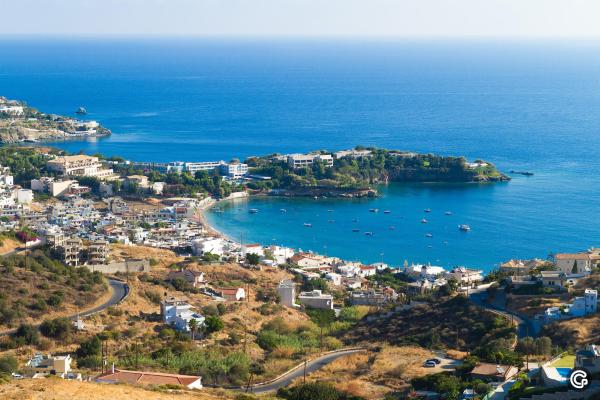 Chora Sfakion
A hard-to-reach area surrounded by mountains and steep cliffs, Chora Sfakion, inside the White Mountains is perfect for hiking and swimming in its magical beaches. In a close distance to the village, there are exotic beaches, such as Leska, Koutelos and Frangokastelo. Near Chora Sfakion, you can also visit other unspoiled villages, such as Aradena and Livaniana.