Crete has the largest number of plants and herbs in Greece, and most are endemic.
The wealth of endemic plants and herbs is due to the island's isolation from the mainland, the existence of high mountains and a wide variety of habitats.
The many canyons of Crete constitute refuge for endemic, rare and threatened by extinction species of plant and herbs.
Herbs in antiquity
In ancient Greece, medical knowledge was quite advanced.
Well-known doctors of antiquity were called "Risotomoi". That is, they were the practical doctors – herbalists, who were cultivating the medicinal plants or collected them from the forests.
There were also famous "Risotomoi" in Crete. They knew a large number of plants with exclusive therapeutic use, either in the form of decoctions or in the form of plasters and ointments.
At Archanes have been found ancient earthenware with charred herbs preserved for 3500 years.
In addition, many murals of various periods, such as Roman, Minoan, etc., illustrate the use of herbs.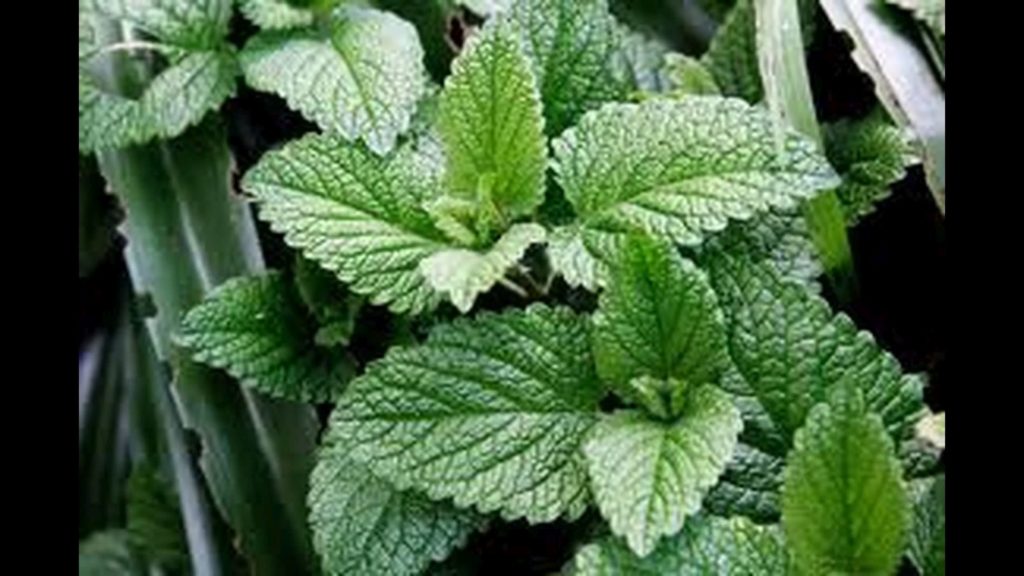 The herbs of Crete
The natural wealth of the Cretan land is endless.
More than 2000 plants, 200 of which are endemic, spring up every year in the mountains, gorges, forests and plains of the island.
Herbs with healing properties have dominant position, as well as wild greens that are used to heal wounds, «defeat» colds and diseases.
The seven most popular and «miraculous» herbs in Crete are:
Erontas or Dictamous
It belongs to endemic herbs. It grows in wet gorges, cliffs and steep slopes of the mountains.
People consume it mainly as a beverage. It is considered a medicine for the stomach. It is also used as a haemostatic agent.
Arismari or Rosemary
It grows mainly in rocky and mountainous areas.
It is antibacterial and antiseptic. Helps treat headaches, migraine and insomnia.
It is cardio tonic and improves blood circulation. It is also used for the fight against hair loss.
Maletira
It is an endemic plant, a type of tea. We meet it in "Psiloritis" and at "Lefka Ori".
It is an excellent decoction in aroma and taste. It is a diuretic with beneficial properties for the stomach.
We use it for colds and respiratory diseases.
Majorana
It is an endemic herb. It is used to treat colds.
It is also recommended for those suffering from migraine, anxiety and insomnia.
Majorana helps digest food. It also acts as a soothing agent, in sprains and muscle injuries.
Sage
It grows in mountainous shrubby and in dry fields.
It has an extremely strong aroma.
It is used both as herbal tea and in cooking.
Sade has healing properties. Anyone, who is suffering from colds or respiratory diseases, takes it.
It belongs to herbs that are considered extremely sedative.
Aloe
It thrives in Crete due to the warm and dry climate.
Aloe is a rich source of antioxidants. It is considered an excellent tonic.
It is also used as soothing in burns, bruises, sores, blisters, insect bites.
It improves digestive function and reduces skeletal and muscle pain.
Sword-Grass or Balm
It blooms in the summer months. It is a shield for anxiety and emotional disorders.
It helps to relieve arthritis and rheumatic diseases.
In addition it can be used as an antiseptic in wounds and abrasions.
Of course, the use of herbs by vulnerable groups, such as patients, pregnant women, young children, should be done after consultation with their doctor.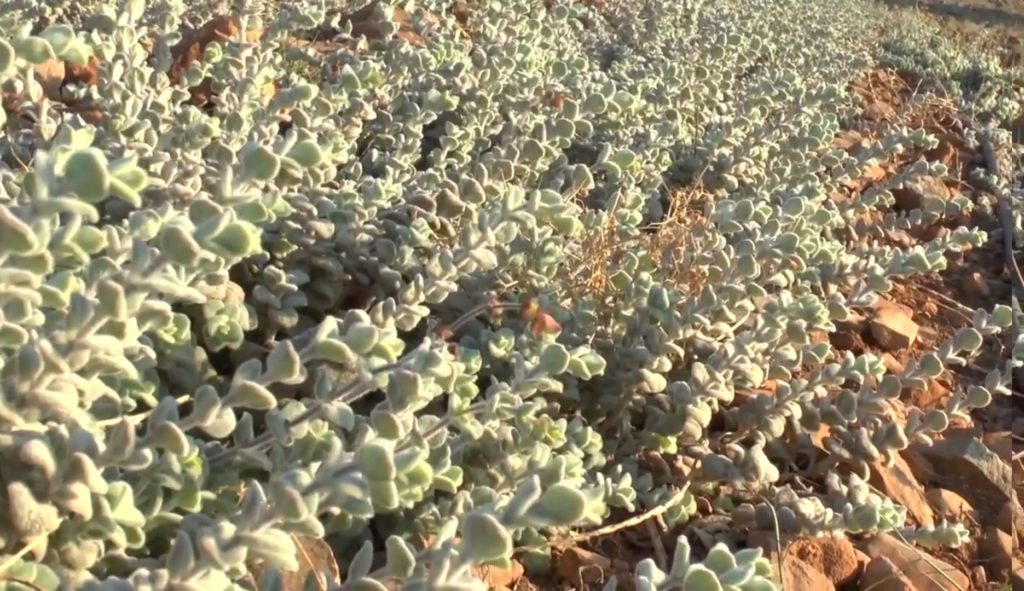 Traditional methods of treatment
Herbs and other aromatic plants have been used, from past times even to the present, in various traditional methods of treatment.
So herbs, for health and wellness, are used in the following ways:
– As a beverage (tea).
– For swallowing or chewing.
– At inhalations.
– At cupping.
In addition, their clinical and medicinal value, as well as their contribution to the pharmaceutical industry, is important.
It is really worth turn around the island of Crete with a rental car. Go to the highlands and lowlands, pick up herbs and weeds, smell, taste and use them.